Highlights from FMS in 2016
2016 was one of the busiest years in the history of Functional Movement Systems. We produced new content, unveiled several new courses and saw thousands of professionals join our Certified community. With MANY more updates in store for 2017, we thought we'd review some of what we shared in 2016.
______________________________________
Introduced the FMS Level 1 Online Course
One of the biggest pieces of news out of Functional Movement Systems HQ is that we moved our Level 1 seminars to an online format. The FMS Level 1 Online Course includes access to over 100 minutes of video content and a downloadable manual. The 4 Units included in this course are as follows:
Unit 1: History of the Screen and Understanding Why
Unit 2: Overview, Set-up and Scoring of the 7 Tests
Unit 3: FMS Scoring Report and using the Light System
Unit 4: How results impact programming and corrective exercise strategies
Moving the course online was a significant undertaking that will allow us to serve our community by 1) eliminating the geographic hurdle for attending a course and 2) creating more time to cover practical application in the our live Level 2 courses.
More info on the FMS Level 1 here: http://bit.ly/29gKPR3
______________________________________
Articles on FMS in the NBA, NHL and Pre-Draft
We explored how the FMS is applied in the NBA, NHL and in the pre-draft process of the LA Lakers. We've had the opportunity to work with some of the best athletes in the world and talked to thought-leaders in the industry about how the FMS and SFMA are incorporated with athletes at the highest level of hockey and basketball.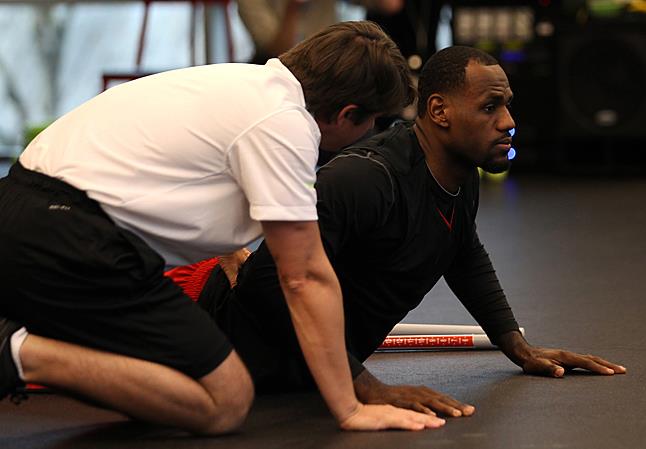 "The FMS helps me to have a better idea of someone's movement literacy. I know how far back in the process I might have to go to reset…"
- Tim DiFrancesco, LA Lakers Strength Coach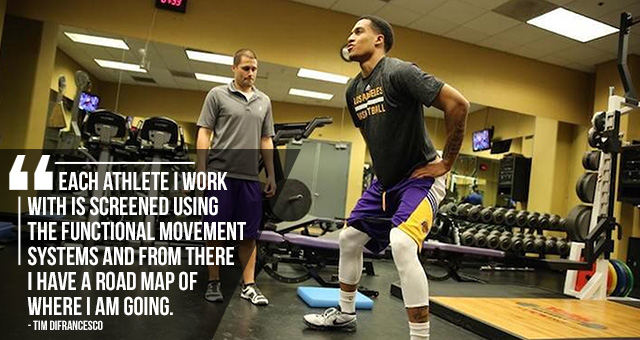 FMS in the NBA:
http://bit.ly/1OsRC8U
______________________________________
Introduced Our Indian Clubs (with an Online Course)
Indian Clubs are some of the most versatile tools available to coaches, in part, because they create such great feedback for the coach and athlete. It's more efficient for strength coaches to create reflex stability than coach stability. We coach movement patterns, but we shouldn't have to coach balance or authentic core reflexes. This is one of the many inherent benefits of training with Indian Clubs. More on our Indian Club course: http://bit.ly/28LtYTZ (for an article on the history and application, click here: http://bit.ly/2hrWHBF)
<== video="" for="" gdehbfyc="=">
<== video="" for="" gdehbfyc="=">
______________________________________
Articles on How the FMS is Incorporated at the Olympics
Every two years, athletes at the Winter and Summer Olympics leave us in awe of their perseverance, commitment and accomplishment. The 2016 Summer Games in Rio were no exception. Whether it was Simone Biles and the incredible US Gymnastics team or one of the many mind blowing performances on the track, the Olympics are and will always be the ultimate athetic spectacle. We talked to several of the professionals tasked with preparing these athletes prior to the Games, including how and when they incorporated the FMS.
FMS and Gymnastics: http://bit.ly/2igaCvM
FMS and Track: http://bit.ly/2iCDz5E
______________________________________
Unveiled the Fundamental Capacity Screen
Once we establish that your movement is sound, we have the opportunity to evaluate your fitness. We test this using the Fundamental Capacity Screen which measures movement control, postural control, explosive control and impact control in a series of tests. More on the FCS: http://bit.ly/2bWrkgA
FYI: The three FCS seminars that we hosted in 2016 sold out quickly. Our first FCS seminar of 2017 is in New Jersey (March 10 - 11). Sign up here: http://bit.ly/2ig0uTG
<== video="" for="" rmecebcp="=">
<== video="" for="" rmecebcp="=">
______________________________________
Taught Seminars in Greece and Dubai for the First Time
One of the most exciting parts of our job is seeing the FMS movement reach new places. This year we visited dozens of countries, including Greece (Athens) and UAE (Dubai) for the first time. For more info on 2017 seminar dates, check out our website: http://functionalmovement.com/events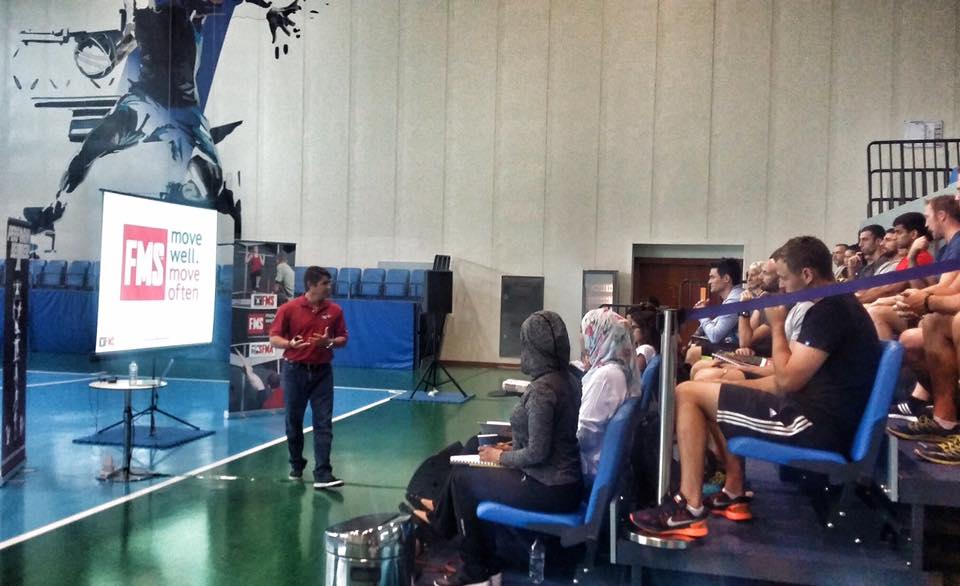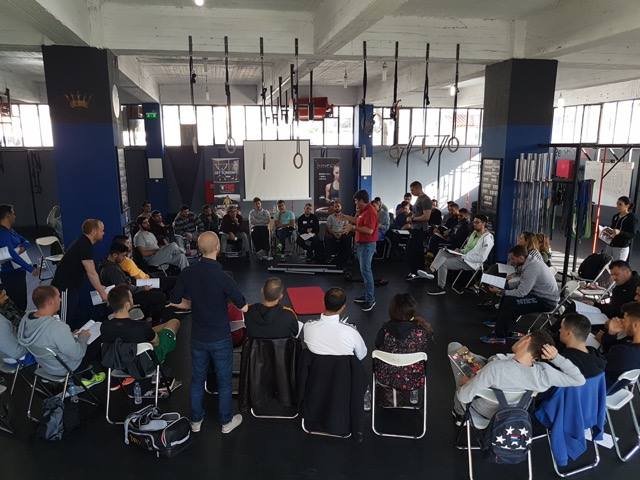 Looking forward to an even bigger 2017! Thanks to everyone who makes this community so special.
Please login to leave a comment
1 Comments
Fantastic! Thank you Gray, Lee and your Amazing Team,




Our company values the FMS and now the FCS as the simplest, most positive fun to determine a new clients risk and starting point.




The FMS makes it so clear where to begin a client (level of skill) and what to do (exact exercises and machines to help move better and feel better about moving, no guessing.




We look forward to a continued learning journey with you.




2017 Here we go!