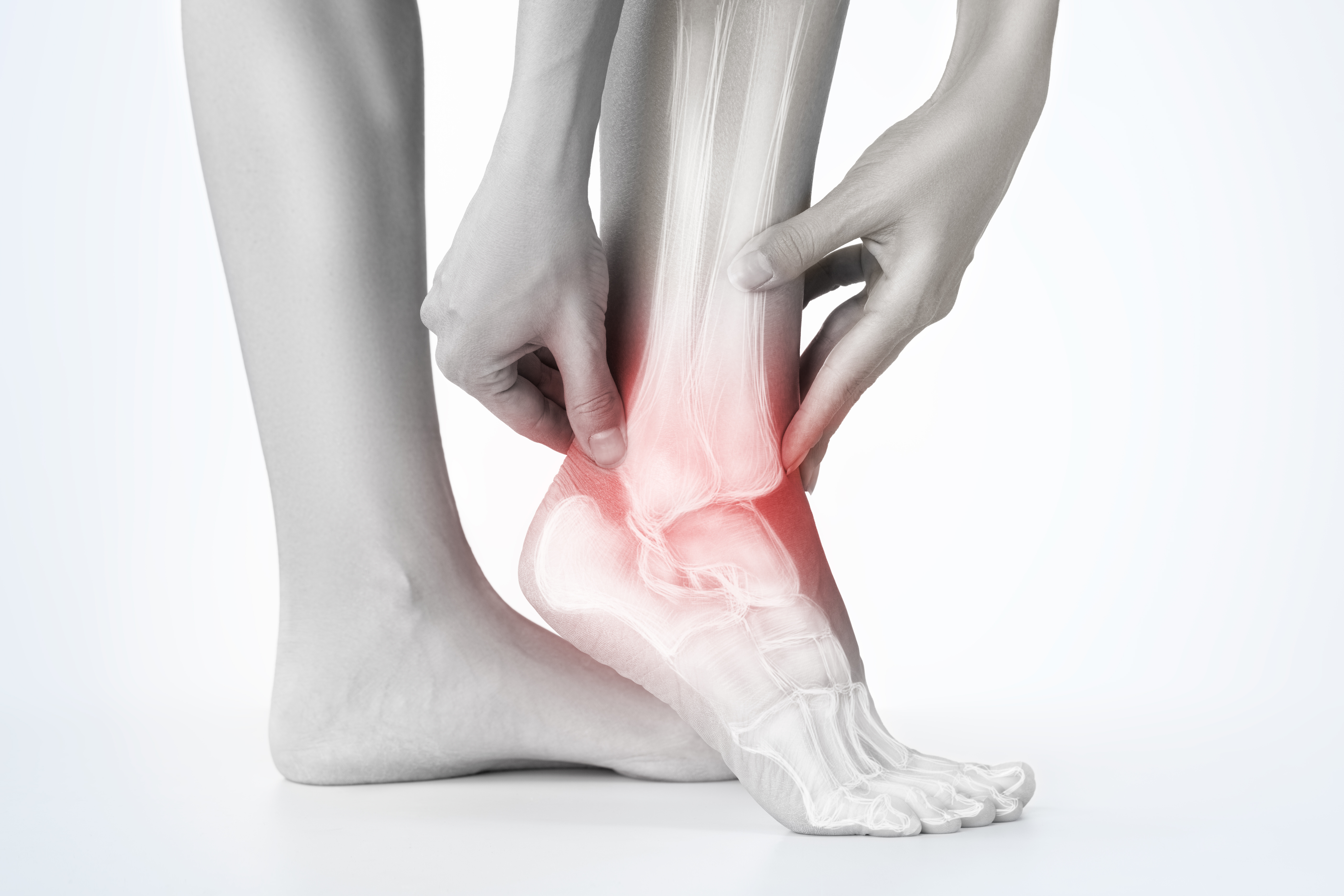 Description
This online continuing education course is designed for rehabilitation-oriented healthcare providers who treat patients with lower extremity pain. The course will serve to integrate the current best evidence for patients with lower extremity pain with the application of the regional interdependence model, the Selective Functional Movement Assessment (SFMA).
The course will cover primary lower extremity diagnoses commonly seen in the rehabilitation setting. The course will include skill development through demonstrations of evidenced-based exam items and most common treatment techniques (manual therapy and therapeutic exercise) for each primary condition. Specific pathologies will include femoral acetabular impingement (FAI) and hip OA, patellofemoral pain syndrome, patellar tendinopathy, post-op ACL rehabilitation and knee OA, medial tibial stress syndrome, Achilles tendinopathy and plantar fasciitis. Clinical integration of SFMA findings and progressions to appropriate Functional Movement Systems discharge testing along with "patient for life" strategies will be covered.
Methods of instruction favor adult learning research and include short lectures, frequent technique demonstrations as well as case-based integration of the information.
Assessment of learning will be performed through the use of a written exam. Each participant will be required to take the exam and achieve at least an 80%.
What's Included
This course includes 2 hours of video content and a downloadable manual. The 4 Chapters included in this course are as follows:
Chapter 1: Introduction
Chapter 2: Lower Extremity: The Foot and Ankle
Chapter 3: Lower Extremity: The Hip
Chapter 4: Lower Extremity: The Knee