Using Metrics to Develop Client Confidence
FMS professional Egoitz Mora, owner of Basque Sport Trainers (BST) in Elgoibar, Spain, has always found metrics to be a key part of his fitness training and business model. When clients can actually see the results of their training through favorable changes, not only does it build their self-confidence, it also creates an invaluable bond in the client-trainer relationship, i.e. fidelity.
All clients that want to train at BST go through a battery of measurable, repeatable tests,
such as body composition (body mass index, muscle mass, body fat content) and muscle function (strength, girth, endurance). This includes individual clients, small groups, and kids participating in judo or looking to improve general fitness. The Functional Movement Screen has become a key addition to the systems they already had in place. They now take a global look at movement patterns and identify the weak link in these patterns. By differentiating between mobility, motor control and/or general movement pattern dysfunctions, they have been able to streamline programming, and to help clients reach their goals much faster.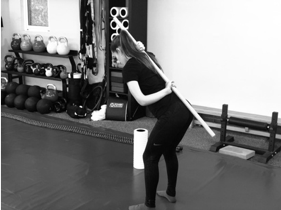 At BST, all exercises must be effective (performing the right exercise), efficient (performing the exercise right) and safe (do no harm). They utilize these principles to guide them in controlling training variables such as intensity, velocity, load, etc. This training philosophy coincides perfectly with the 3 principles of FMS: 1. First move well, then move often; 2. Correct, Protect and Develop; 3. Create systems to protect the principles.
The results of incorporating FMS into their system speak for themselves. Here are just a few quotes from their clients: "When I would squat down to the floor to play with my young daughter, my knees hurt after about 2 minutes. Now I can be comfortably in this position for 30 minutes."
"Since I learned to 'sit into my hips' by training the deadlift instead of just the squat, I've nearly doubled the amount of weight I can squat in just one month!"
"I used to have pain with just driving a short distance in my car. Since I started training at BST, I don't even have pain with driving anymore."
"I'm a passionate skier, and I used to only be able to ski in the morning, and then my knees would pay the price for the next week. Now I can ski a full day and not even experience discomfort in my knees."
Patient satisfaction is of the utmost importance when it comes to establishing the best client-professional relationship possible. Using metrics as a part of your standard operating procedure will not only help you track client progress, but also contribute to growing your practice by building a loyal client base.
So make FMS one of your client screening tools. Check our course schedule to find one near you. Can't make it to a course this year? Explore our online course opportunities!
Author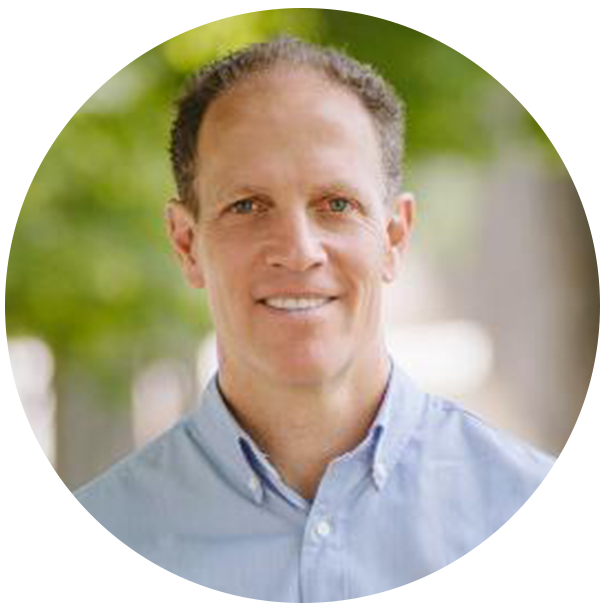 Eric received his Master of Science degree in physical therapy from the University of California, San Francisco. He received extensive training in the Australian approach to manual therapy, as well as sports medicine. He practiced for nearly 10 years in orthopedic and hospital based care in the U.S., and later moved to Spain, where he has been teaching in both a physiotherapy undergraduate program, and a chiropractic school in the Madrid area. He is currently incorporating concepts and practice of Functional Movement Systems into the physiotherapy and chiropractic programs and clinics at both schools.
Please login to leave a comment