The System At Play With a Division 1 Collegiate Basketball Player
The System At Play With a Division 1 Collegiate Basketball Player
Systems Case Study
Division 1 Female Basketball Player
The Systems approach is powerful when you trust the process. Let's walk through a case study with a collegiate female basketball player and take a look at the step-by-step process of applying the SFMA, FMS and then, the FCS (in that order). This player's case and specific issues are likely familiar to professionals who work with athletes. Watch the case unfold as we apply the System and allow the screens and assessments to give us objective information. From there, we now have direction to guide our next steps to treat this athlete so she can train and compete pain free. Clearing her of pain and establishing movement competency allows us to now address the athletic base that will support her durability and performance.
Many certified professionals feel overwhelmed by the Systems approach. However, when it is broken down on a practical level, you can see how this methodology can create the most time efficient, direct path to getting back on track for athletic goals. Let's take a look at this real-world success story using the practical applications that the FMS System provides.
<== Video for EjptqQDN ==>
Author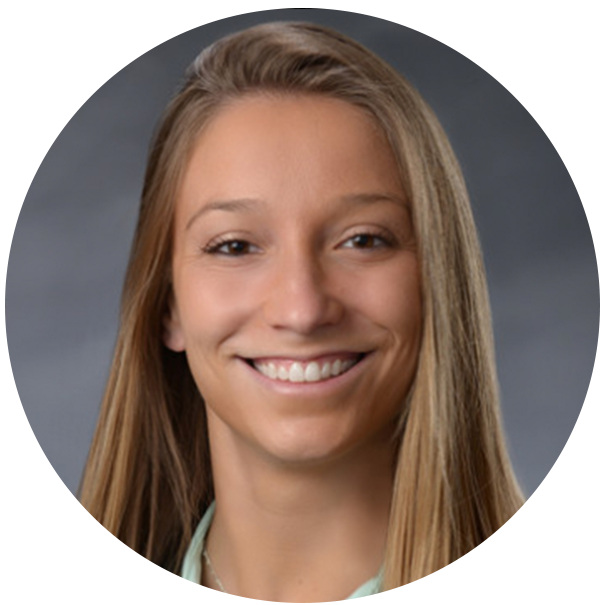 Jenna Gourlay graduated from Rutgers University in May 2014. She went on to complete the ProRehab and University of Evansville Sports Residency Program, and continues her involvement in the residency program acting as a mentor for the current residents.
Jenna has continued her education through the Selective Functional Movement Assessment, the Functional Movement Systems, dry needling,neuroscience of pain education, and spinal manipulation. Jenna is also interested in teaching and acts as an adjunct professor at the University of Evansville.
Related Resources
Please login to leave a comment