Introduction to the Modified FMS
<== Video for BkWIo86j ==>
Modified FMS
The Functional Movement Screen (FMS) has given us a better perspective on human movement for almost 20 years. We've seen its benefits within all activity levels from the ages 7 to 70, however, some have been concerned that the FMS may not be appropriate for all populations. The need for a screen that still gives the necessary information, yet is suitable for certain individuals who may not be ready for some of the movements in the FMS has not been overlooked. We understood the desire for a screen that will give them utility and knowledge without overly taxing positions or making a client feel intimidated.
Over the past few years, we've been studying vasts amounts of data from the FMS and Y-Balance Test as well as feedback from many professionals. We have taken all of this information and have developed a Modified FMS. We believe this modified version will still give you a great movement baseline when developing programs for some individuals.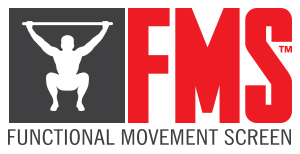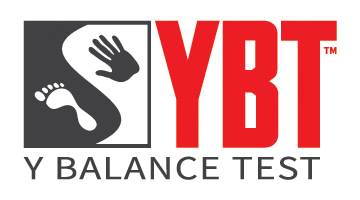 The Modified FMS is a special purpose distillation of the FMS and YBT and when used as such can vet mobility, and functional motor control. It will give you the option to gauge movement ability in individuals who may warrant a less demanding movement screen. We will always recommend a full FMS, however, we understand this may not always be a practical option for some.
To access the Modified FMS:
If you have purchased the FMS Online Level 1 course, the Modified FMS will be in the appendix section of the course. Navigate to Education and Click My Courses.
Please login to leave a comment