Payment Plan Information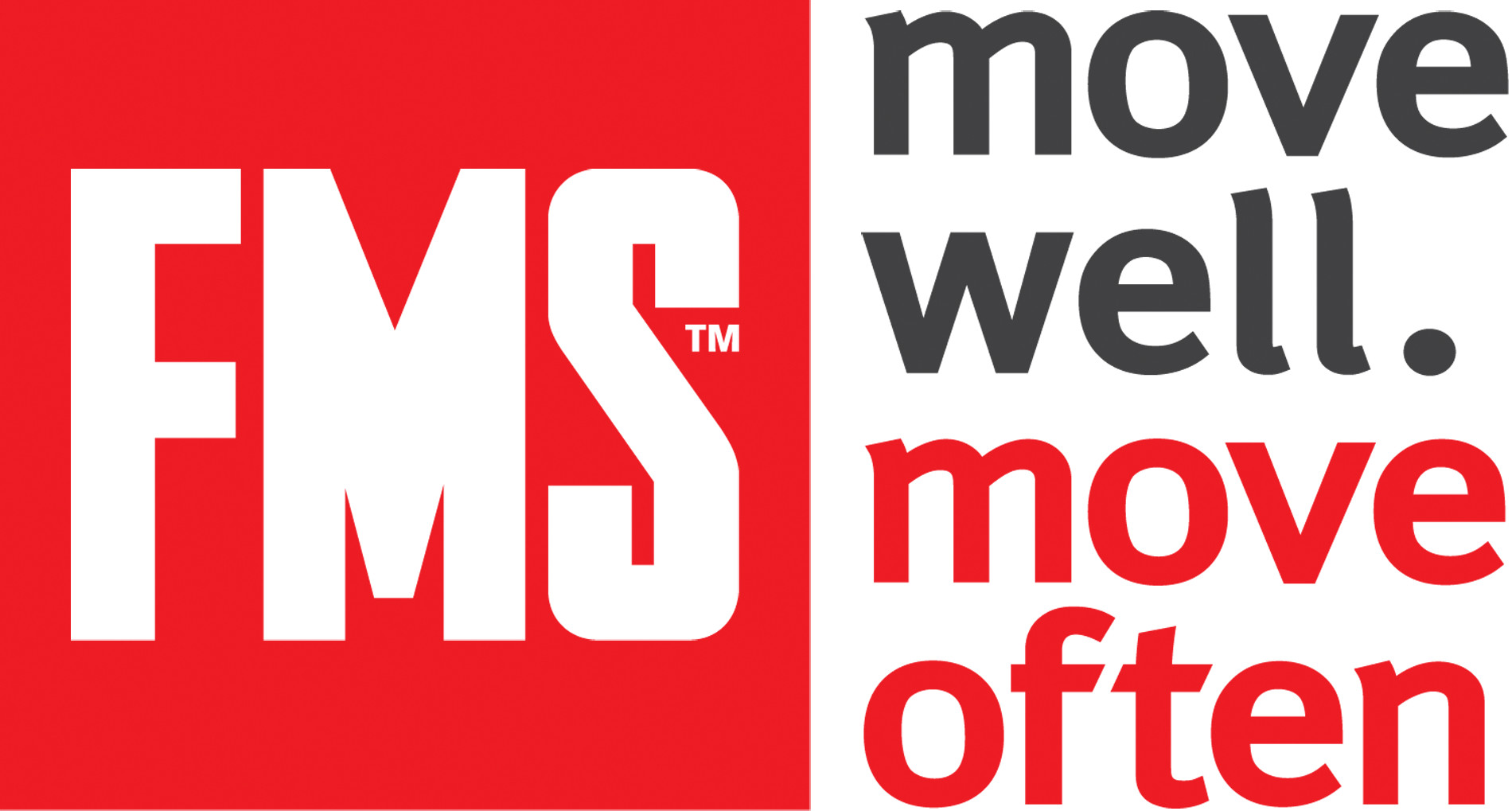 Functional Movement Systems
Functional Movement Systems is now offering monthly payment plan options for our course registration fees. You can pay your course registration fee with a simple automated payment plan. It's easy to set-up, and your payments will take care of themselves.
Payment Plans are offered for the following courses:
FMS Level 1

FMS Level 2

FMS Level 1 & 2 (combo)

SFMA Level 2
*Online courses and courses that include online education are not eligible for payment plans. This includes the FMS Level 1 Online Course and SFMA Level 1 Online Prerequisite Course which is included in SFMA Level 1 live course registration.
Registration payments may be distributed over two, three or four months, with one payment made each month.
F
ull payment must be received prior to course start date.
For further information and to set up a payment plan please contact support@functionalmovement.com
Please login to leave a comment