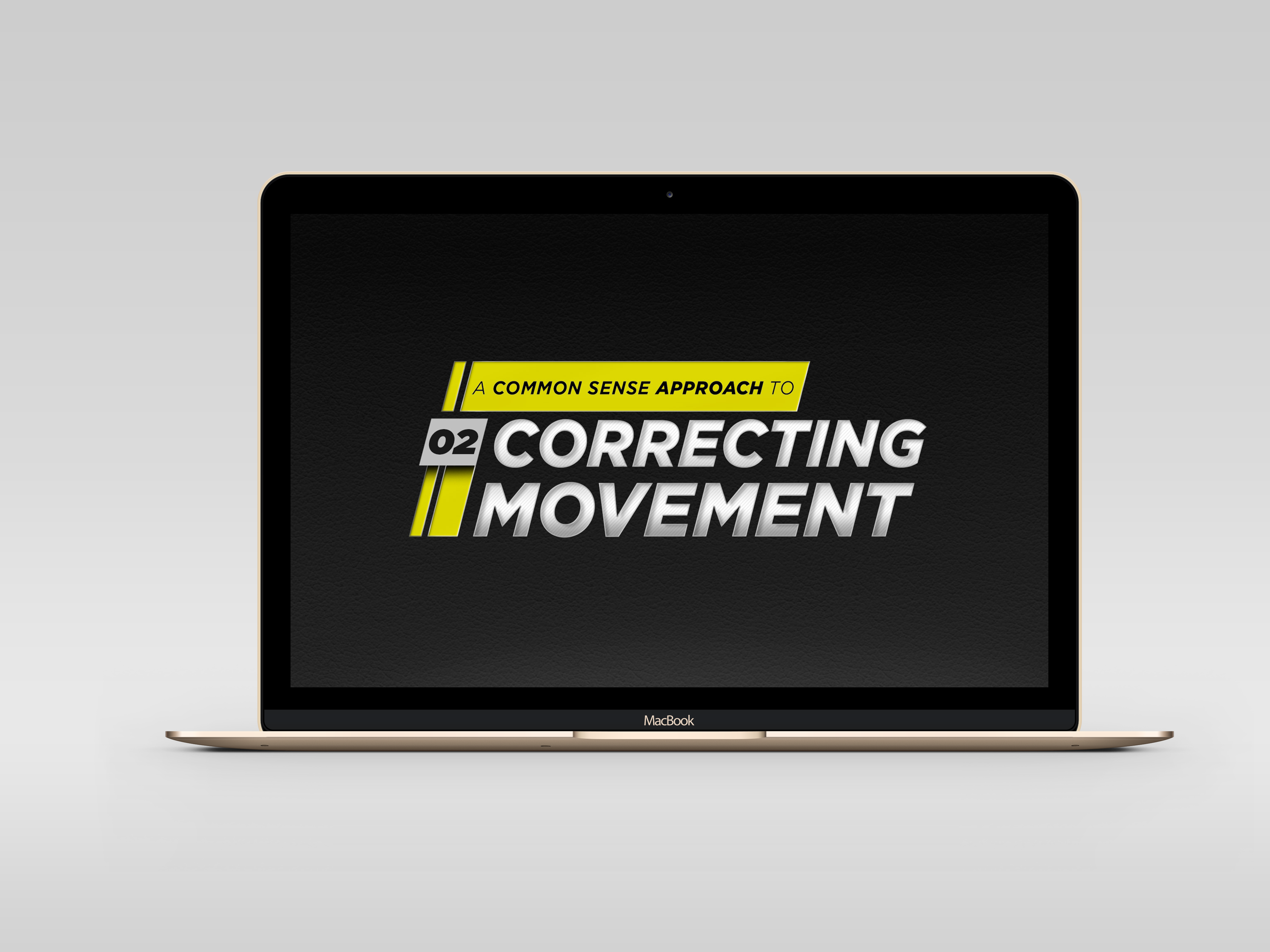 Description
"It's the way you pick an exercise that sets up the way movement changes or doesn't change."
<== Video for qW2sEcz0 ==>

The concept of corrective exercise is not a new one, but A Common Sense Approach to Correcting Movement explores new paths to create positive changes that are focused on maintaining functional movement patterns.
By beginning at the developmental sequence, the shared timeline that all humans follow in developing functions associated with locomotion and manipulation, correcting movement is emphasized in the same manner that it was initially formed.

Has the individual lost the movement? Or have they only forgotten a pattern they once had?
Should we attempt to recreate that which can be remembered? Can a strategic action bring back a movement memory?
Over 45 minutes of video, A Common Sense Approach to Correcting Movement looks deeper into the capabilities of the Functional Movement Screen, the important separation of pain and dysfunction and the value of experience in corrective exercise.