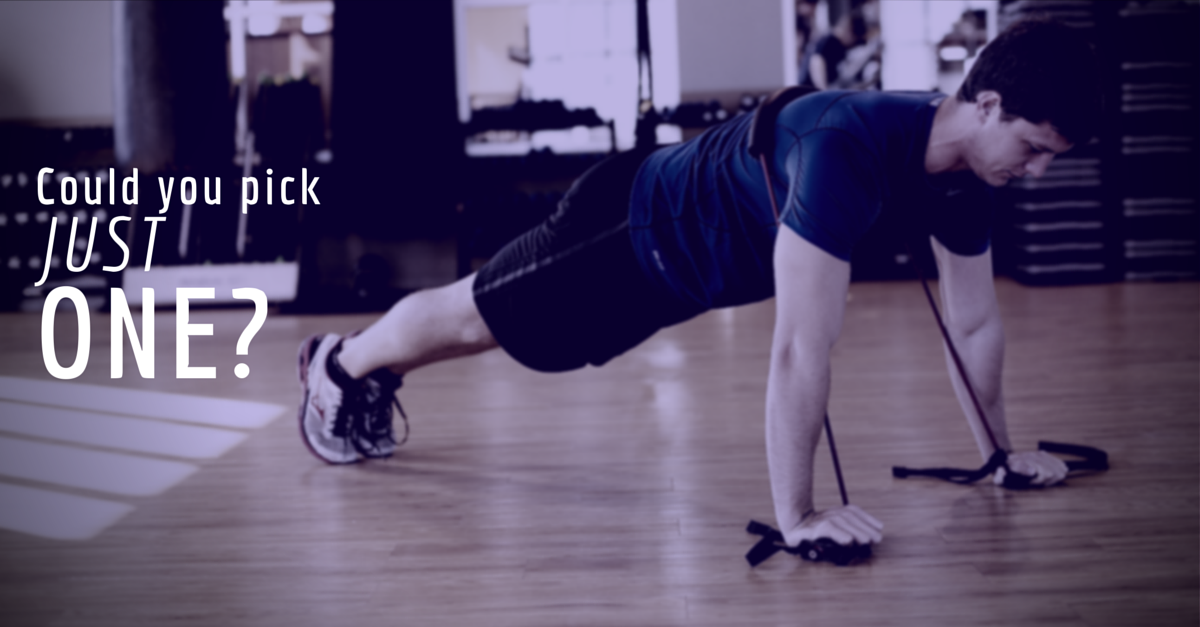 Listen Now:
Highlights
Economy is another word to describe efficiency.

The 80/20 Rule-- 80% of results is derived from 20% of the input.

The goal of a strength and conditioning coach is to put the athlete on the field-- healthy, durable, and efficient.

The concept of "more is better" is often incorrect, resulting in fatigue and bad mechanics-- instead, stoke the metabolism without insulting the mechanics.

Analyze your exercises and delete some from an economy standpoint.

Continually scrutinize what you are doing.