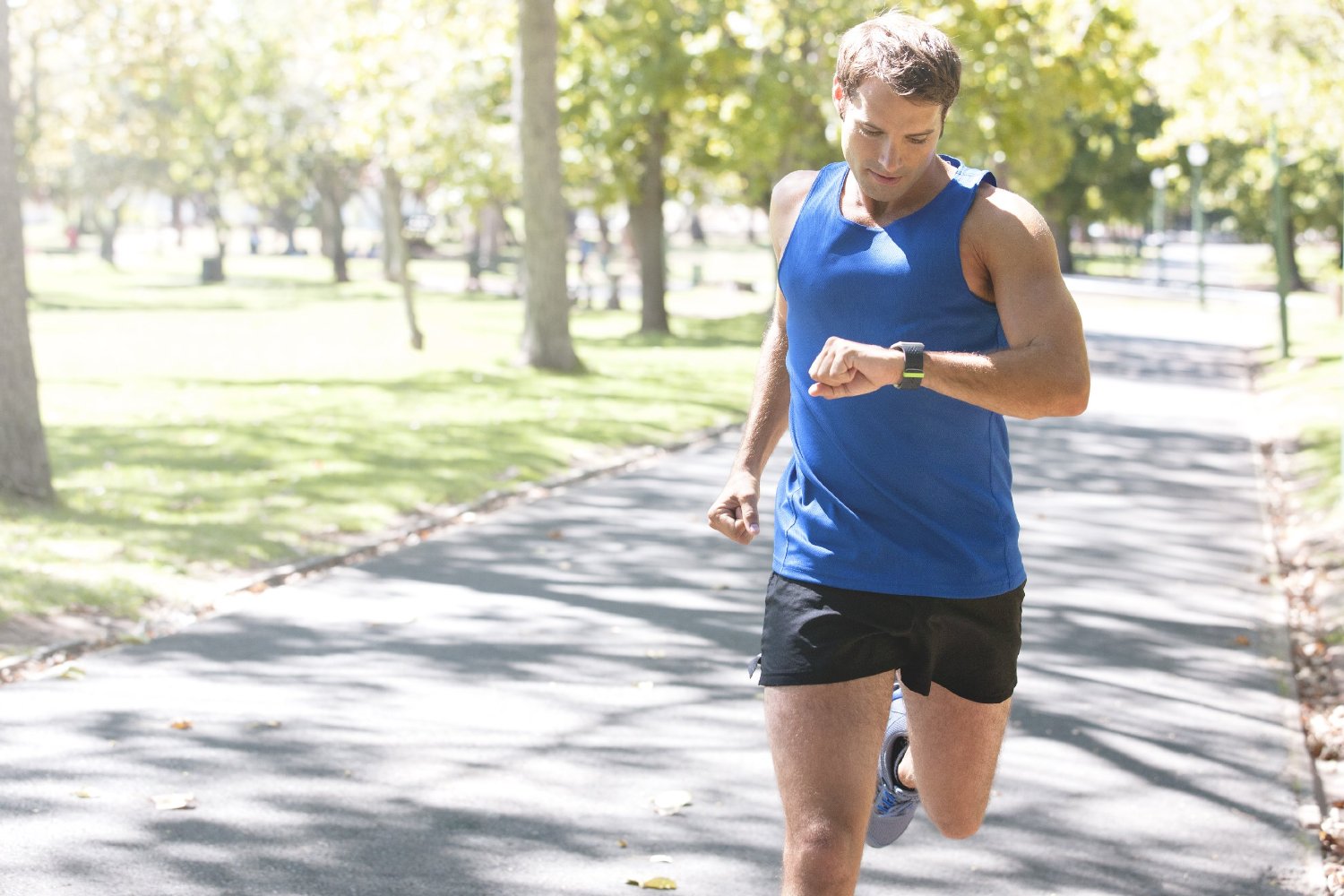 Listen Now:
Highlights
Everyone should be able to relax into a belly breath and breathe comfortably through their nose in moderate exercise and relaxation.

Belly breathing does not have to be drastic.

Heart Rate Variability can predict the best days to train or rest.

How do heart beats behave within a minute?

We can use Heart Rate Variability to gain precision in our recovery.
Related Video - Certified Members Only